Standard Traveling Zoo (1-hour increments, 2-hour minimum)
TRAVEL1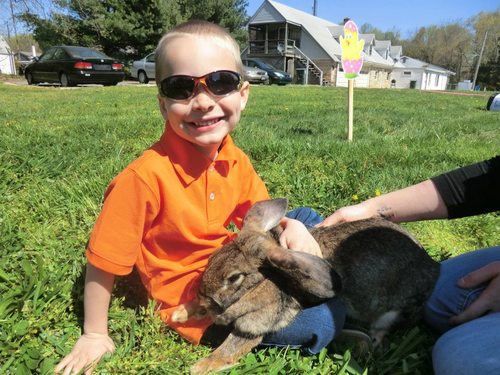 Includes 5 of the following:
Guinea Pig

Mini-Rabbit

Crested Duck

*Ornate Tortoise

*Yellow-Footed Tortoise

*Red-Footed Tortoise

*Flying Squirrel

Goose

Mini-Duck

Chinchilla

Mini-Rooster

*Corn Snake

*Bearded Dragon

Laying Hen

Flemish Rabbit
*All Reptiles must be 65F degrees & above.
*Flying Squirrels must be in an enclosed area. Not available for outdoor events.
MUST SELECT AT LEAST A QUANTITY OF 2 TO FULLFILL THE 2-HOUR MINIMUM